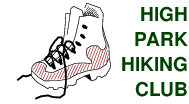 High Park Hiking Club
Hiking in the Greater Toronto Area! Each Sunday (mostly) during the spring and fall, we meet to car pool to parks and trails and go hiking. If you want a low impact work-out, fresh air and new people to meet, check us out.
We carpool from Old York Mills Road, usually at 10:00am. Always, always, always check our hike instructions.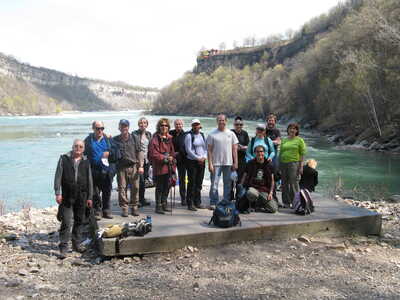 Announcements
Wednesday April 19

Tuesday April 11

Thursday April 6

Thursday March 28

Thursday November 17

Thursday morning November 10

Wednesday November 2
Old News -- this runs on quite a bit.
Yes, we are on Facebook!